Went to lunch at Red Robin with
manserk
, Wendy,
n7cdrsheppard
,
pa_fangirl
,
sgamadison
,
alsogator
,
itsjustgwen
,
hipapheralkus
and
speckleberry
.
We completely embaressed Gwen since it was her birthday.
alsogator
gave her a card with a John Sheppard collector card. So she got the Flan for her birthday if only on paper.
Sittin' at the bar in the Hilton with pretty much the same crew. Stealin everyone's photos. Here are a few offerings for you guys...
First, from last night - the group of us.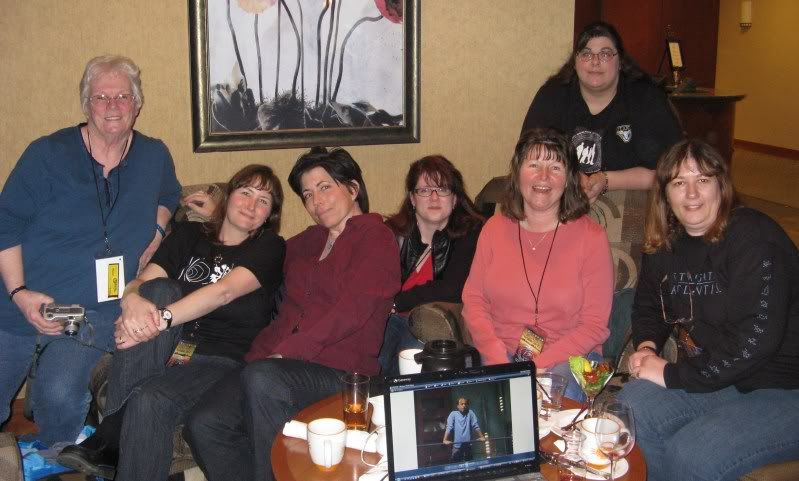 alsogator
, Kaliope,
n7cdrsheppard
,
sgamadison
,
itsjustgwen
, me and
manserk
.
As you can see, Radek is in the photo with us since he just happened to be on the screen of the laptop when we were having it taken.
Now, courtesy of
hipapheralkus
, some photos:
David Nykl
Connor Trineer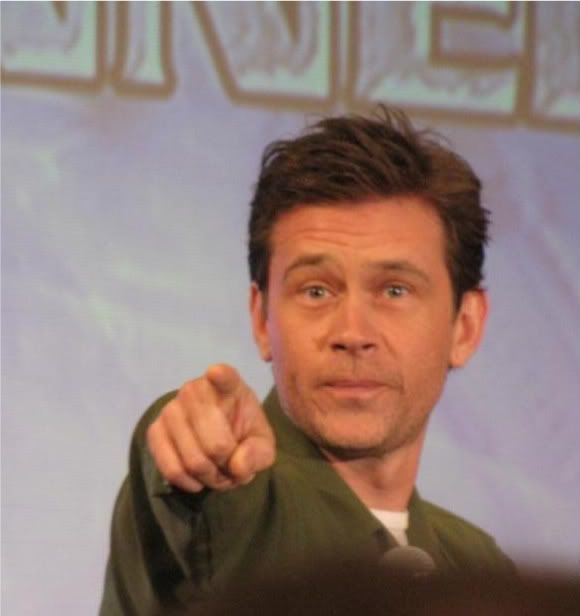 Teryl Rothery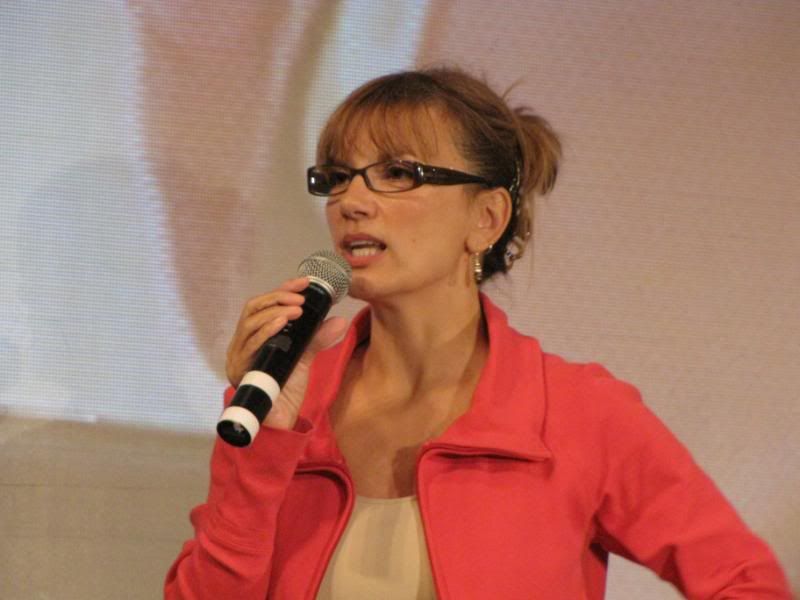 David Nykl reading...
...and getting people to act it out.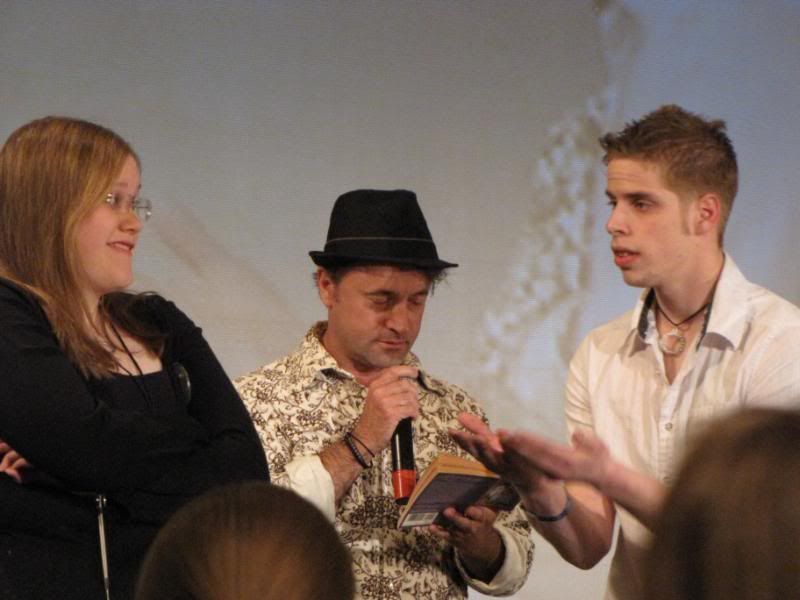 Especially for
chaoticsabre
, who was busy schmoozing with Jewel Staite in Seattle this weekend...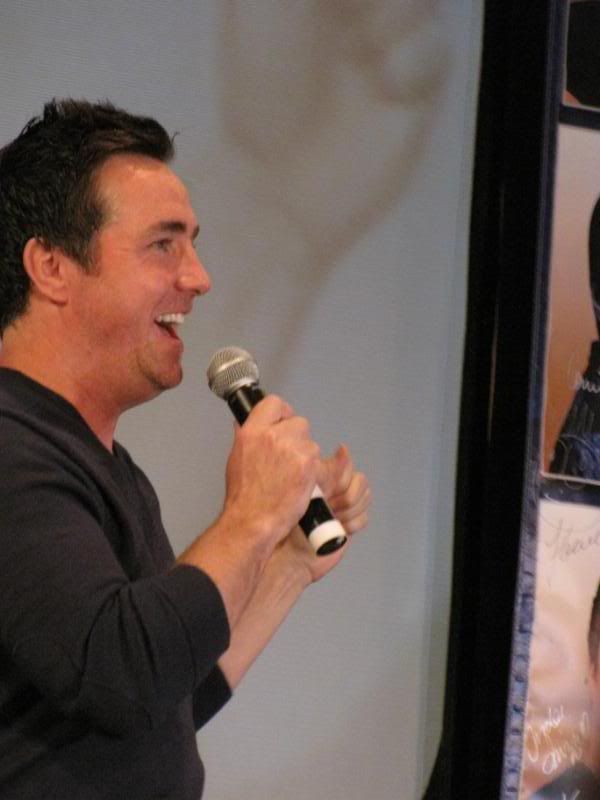 A little bit of Doctor love...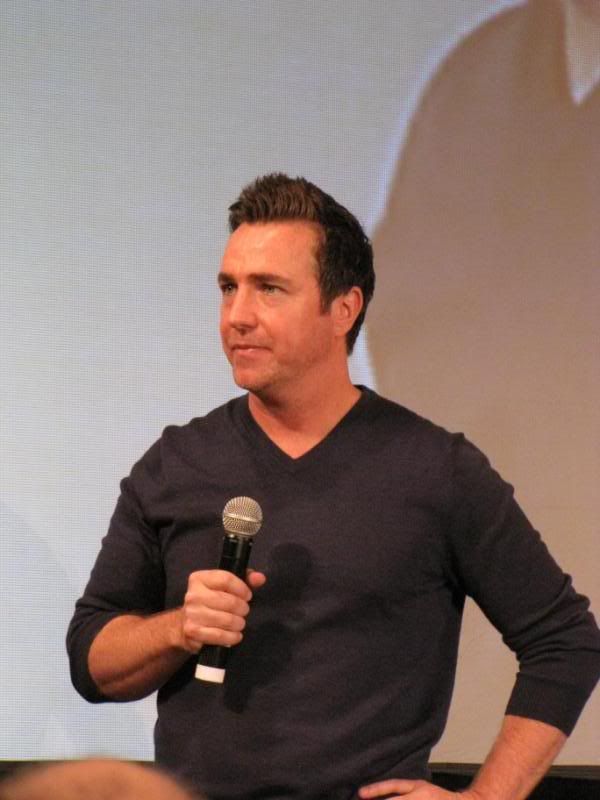 With Paul McGillion.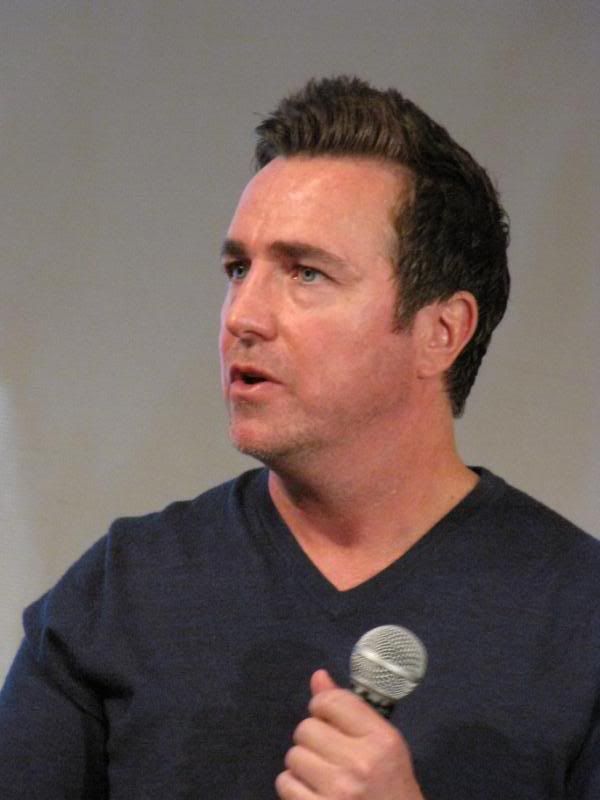 The lovely and kind Robert Picardo (who
n7cdrsheppard
actually went up to and thanked for his graciousness for the set tour after the Great Bridge Rally of 2008 - and he remembered us!)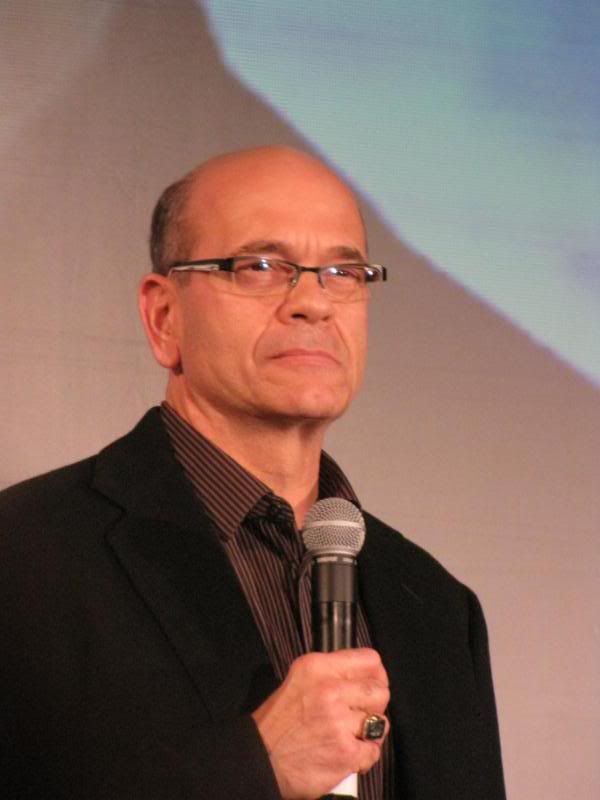 And Joe. Of course.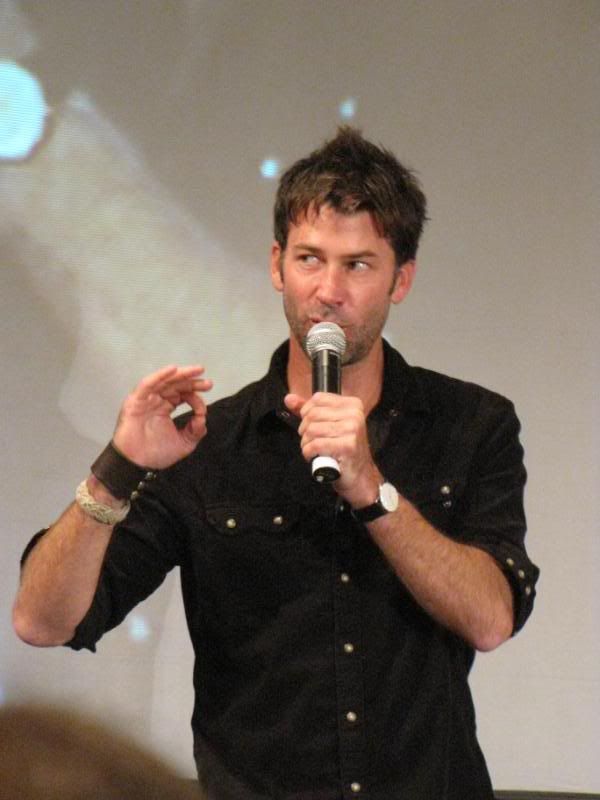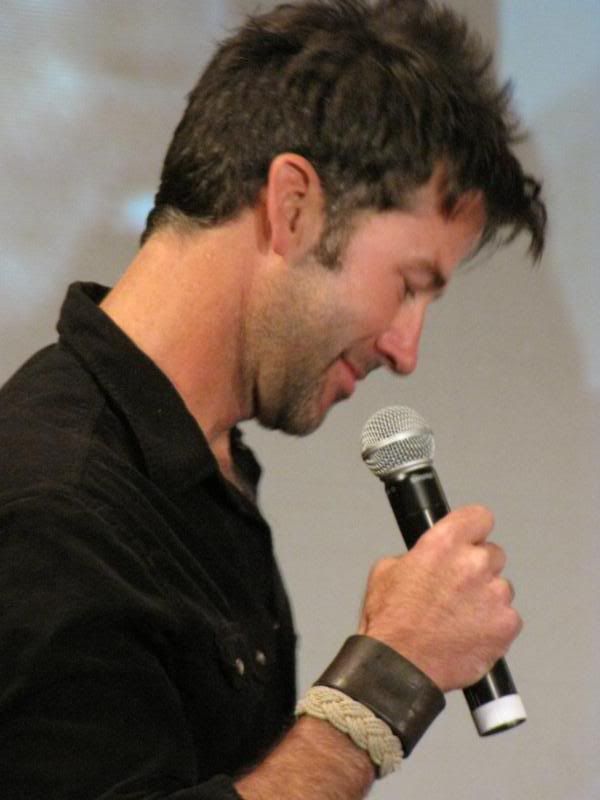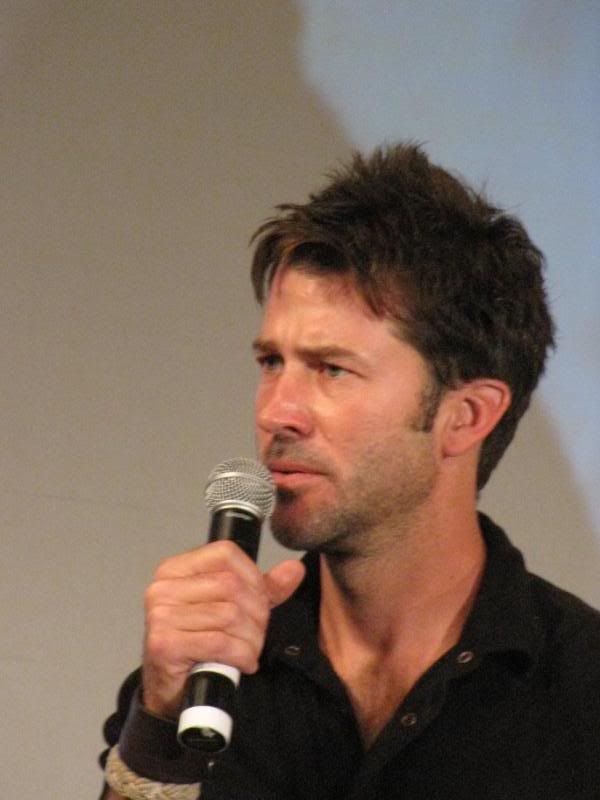 The Best. Joe. Picture. Of the CON. *ahem*
(This one was taken by
alsogater
when Joe decided to get up and walk down the autograph line instead of waiting for the fans to come to him...)