So, I thought that you all might like to
share some more Joe love...
Behold some super sexay Joe-ness. Holy shit. He is really far, far too hot for any one person to contain. Wow.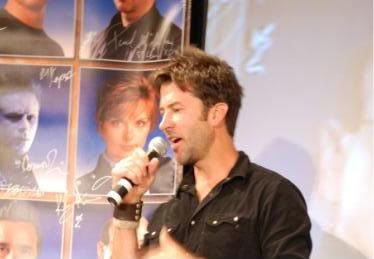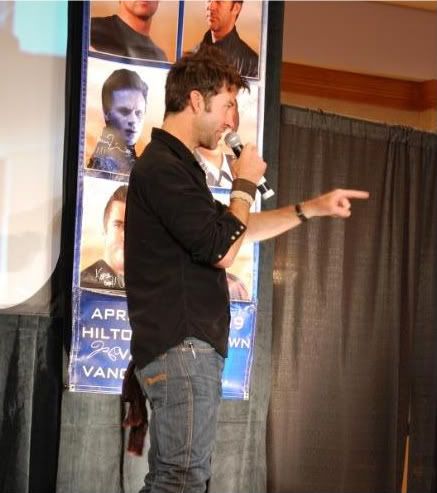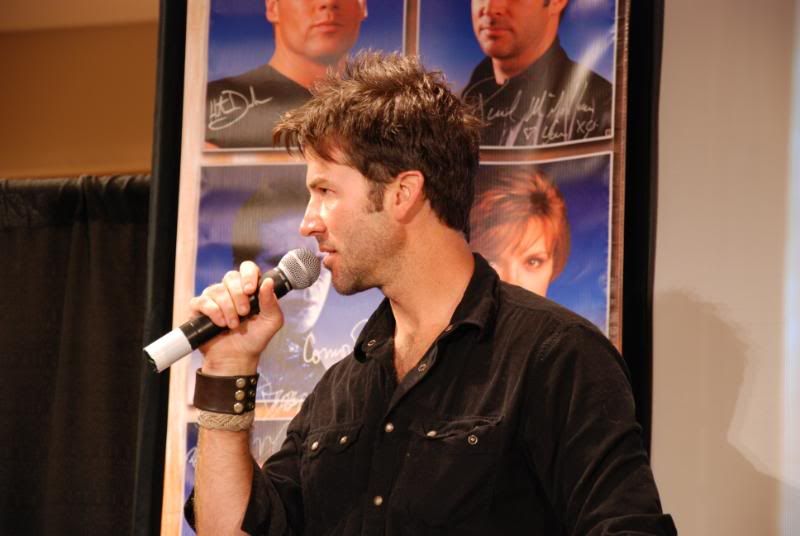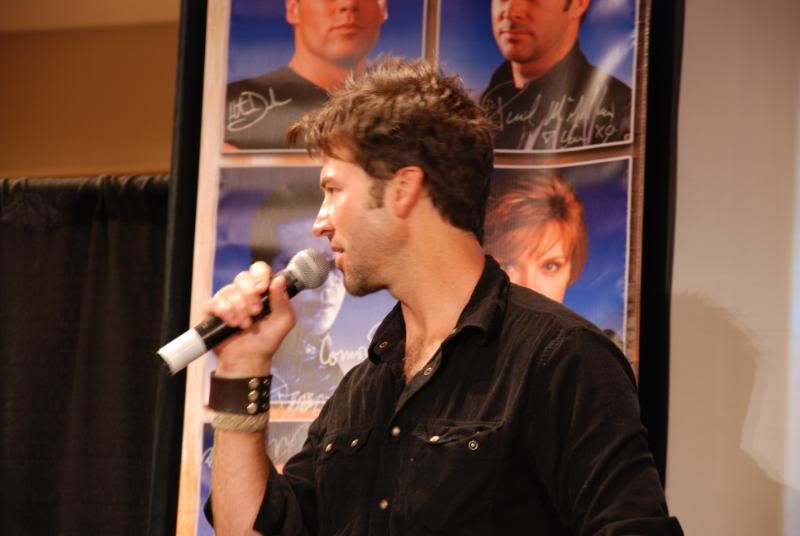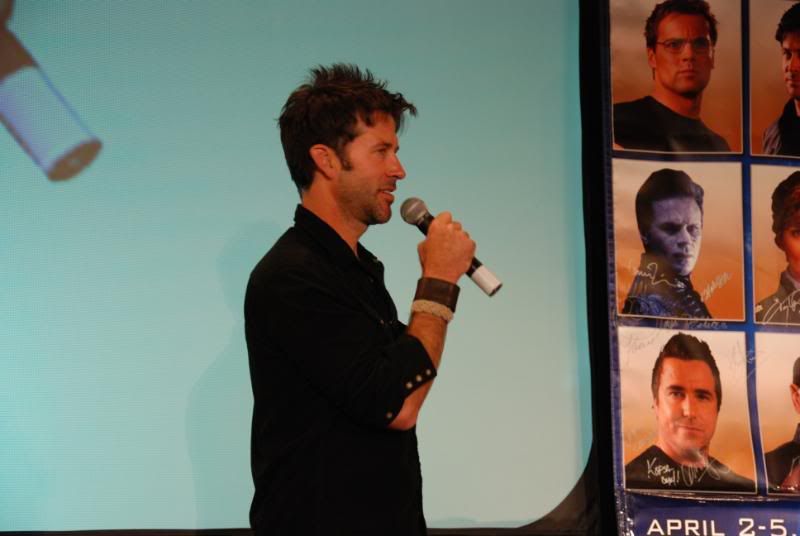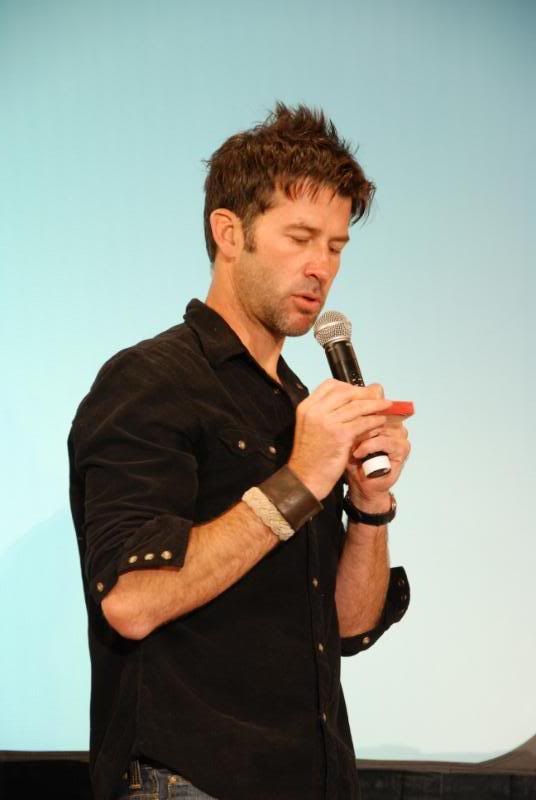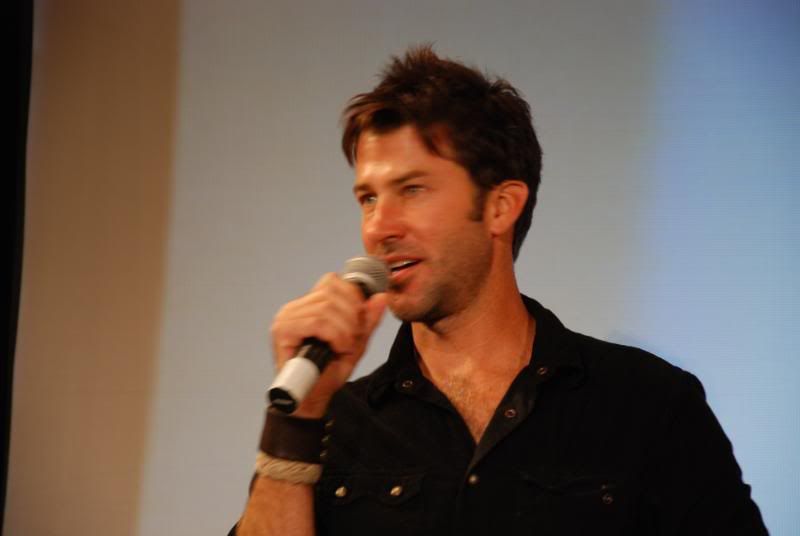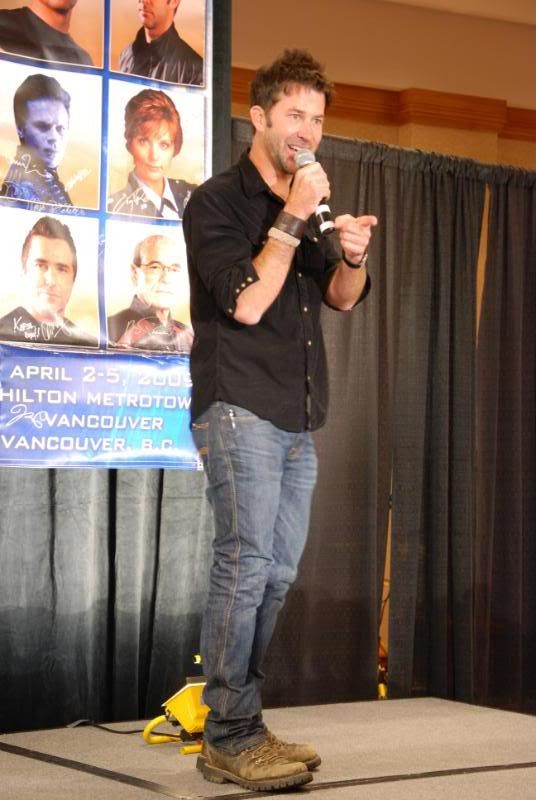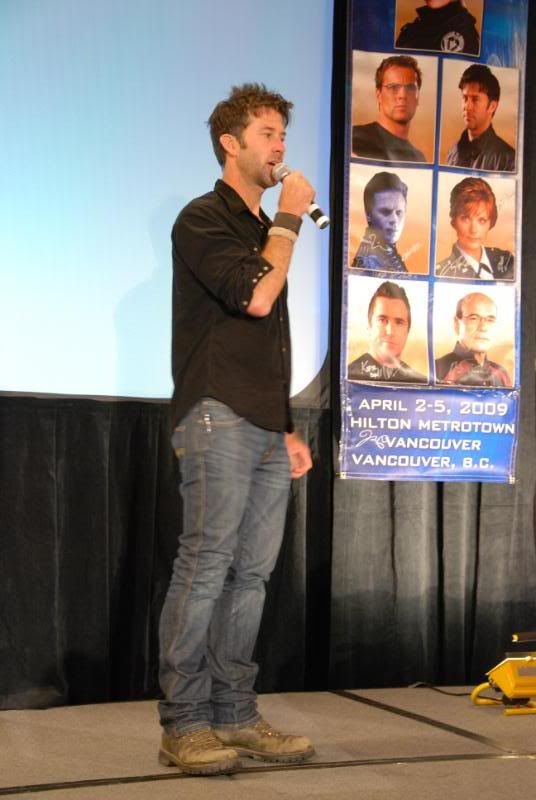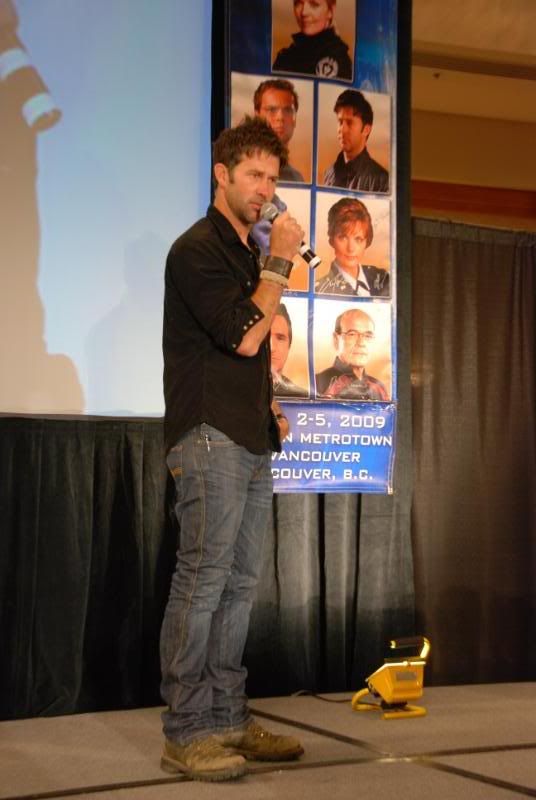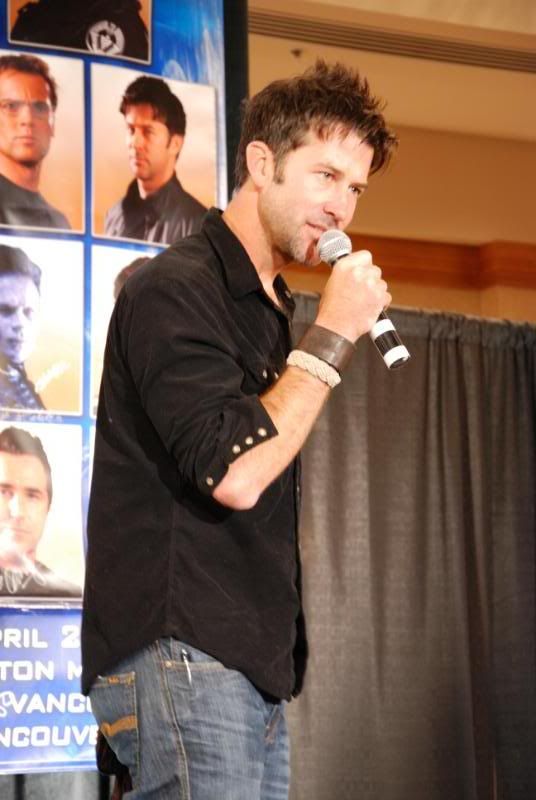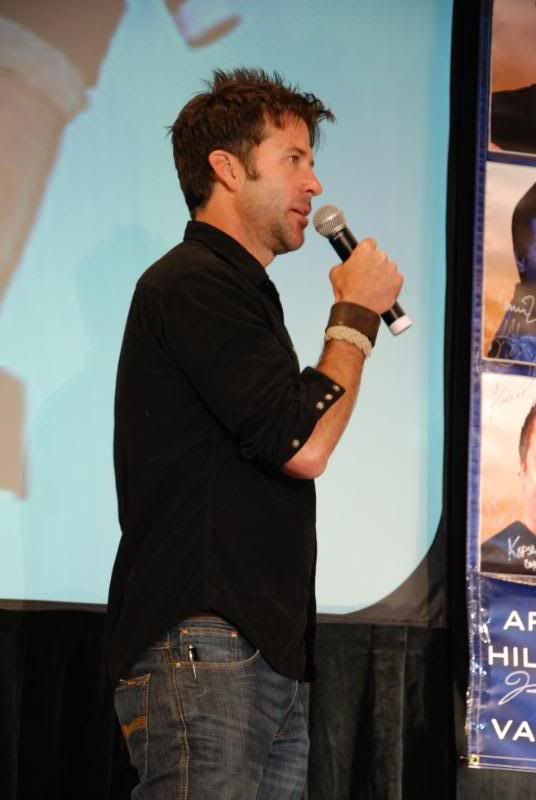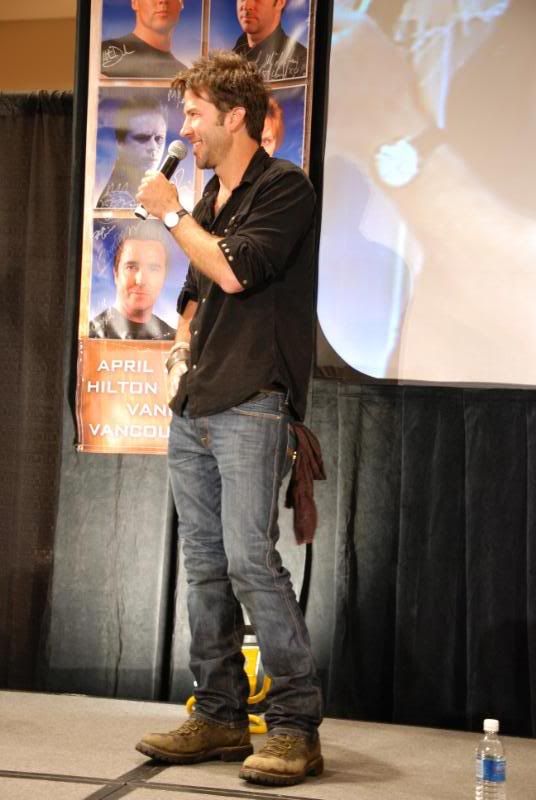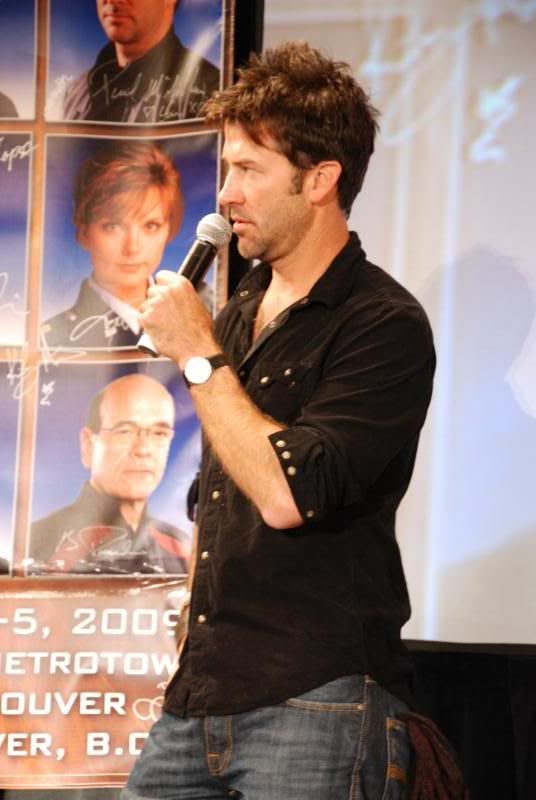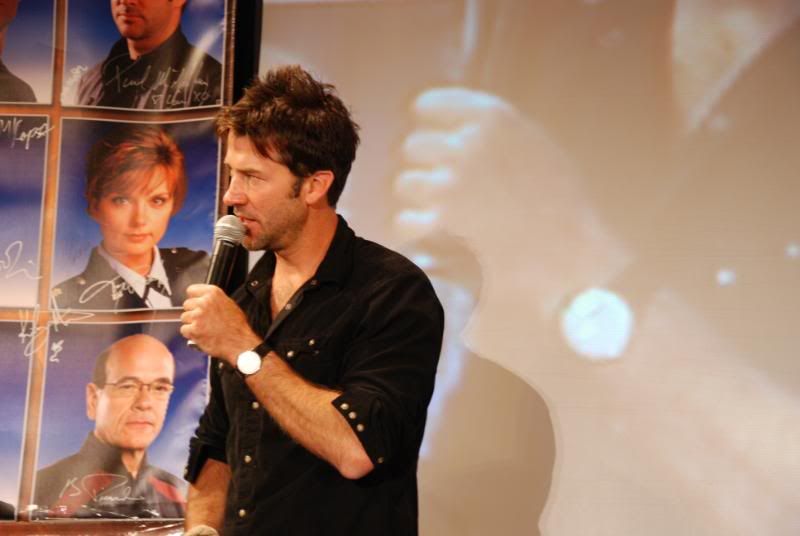 The next three are a little blurry, but have a funny story; someone asked him about a growl or groan he'd made (I didn't get the exact context) to recreate it. He had to find his "inner misery" much to the delight of the fans, then promptly growled and grunted up a storm. It was really very adorable, especially when he said, "Hey, that was kinda manly, wasn't it?"
*snicker*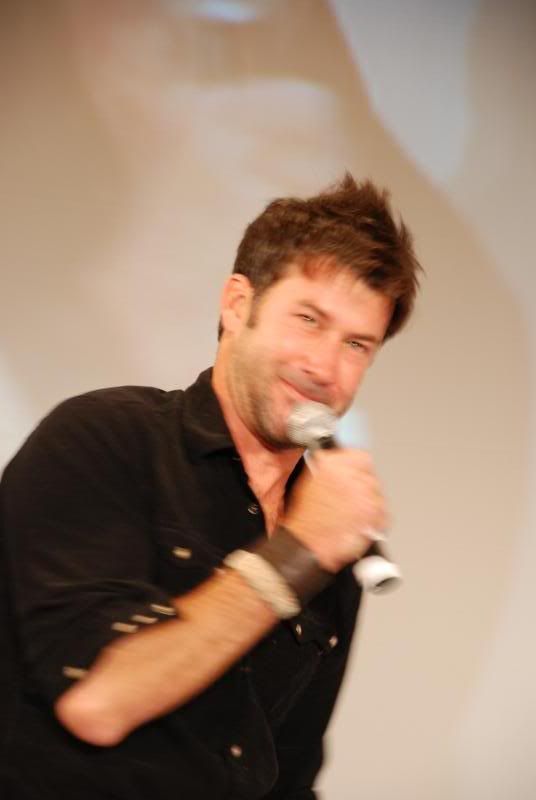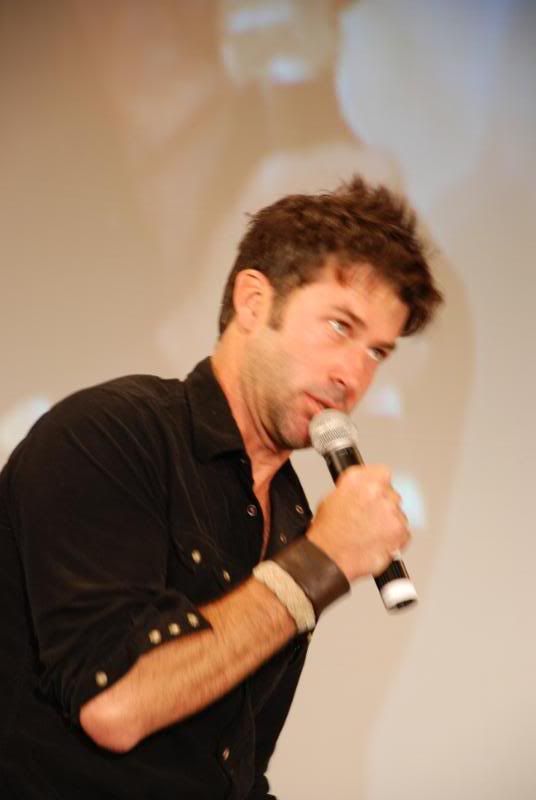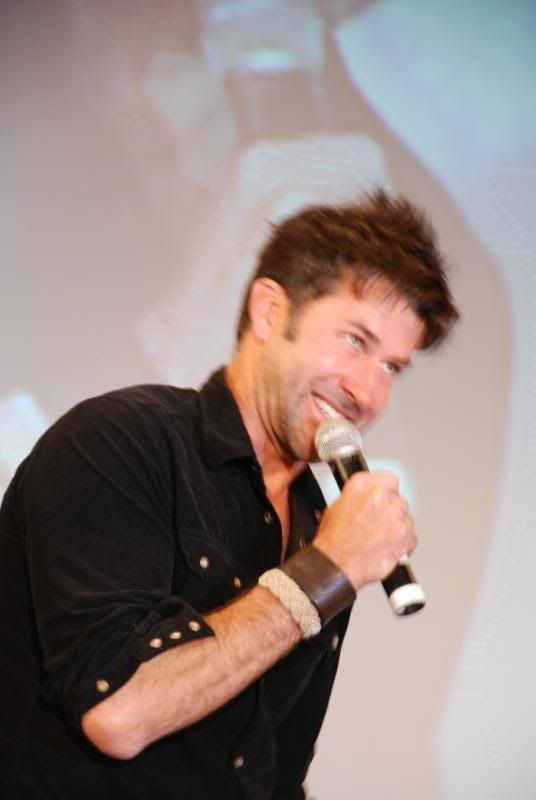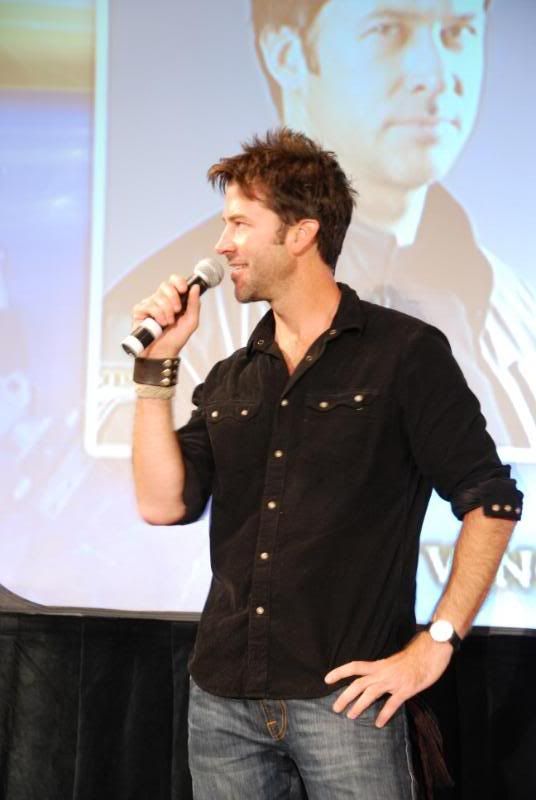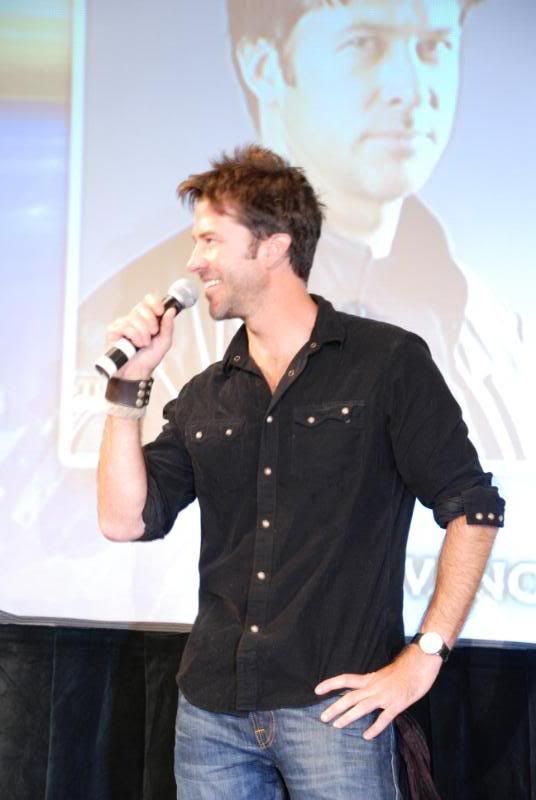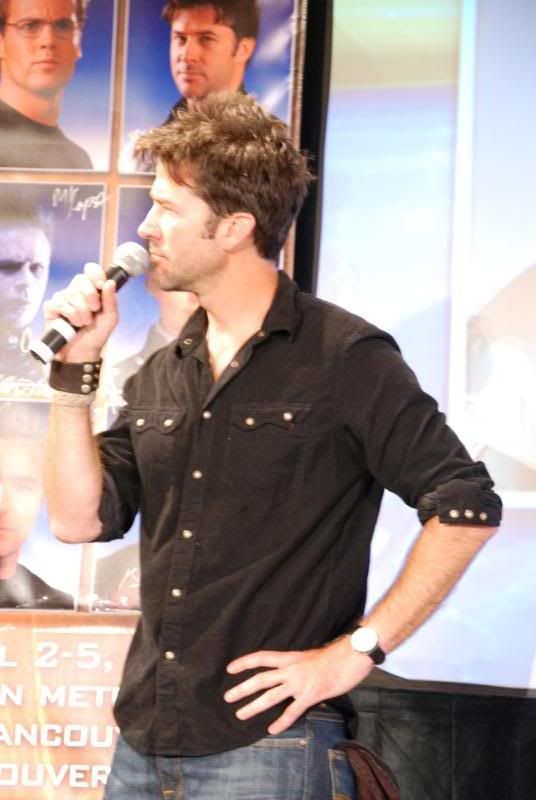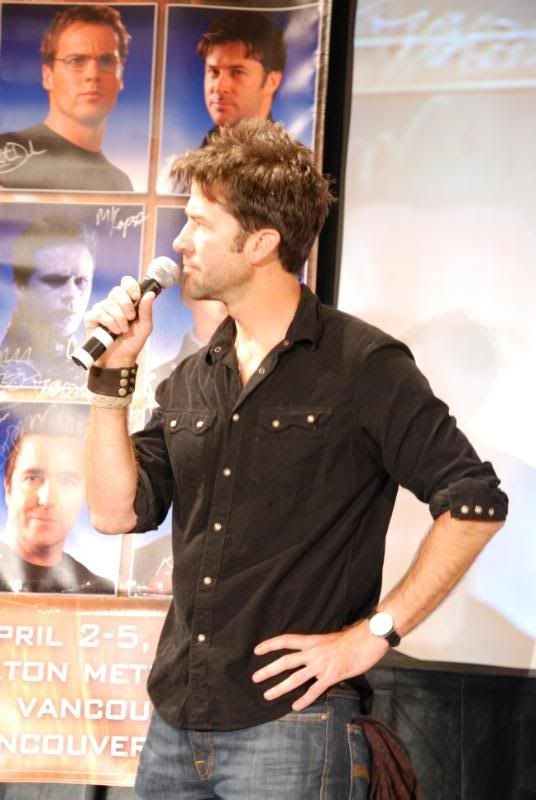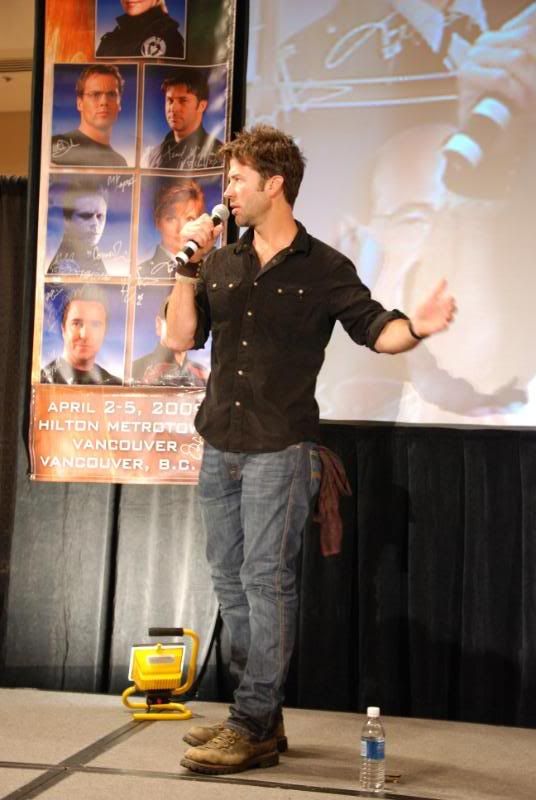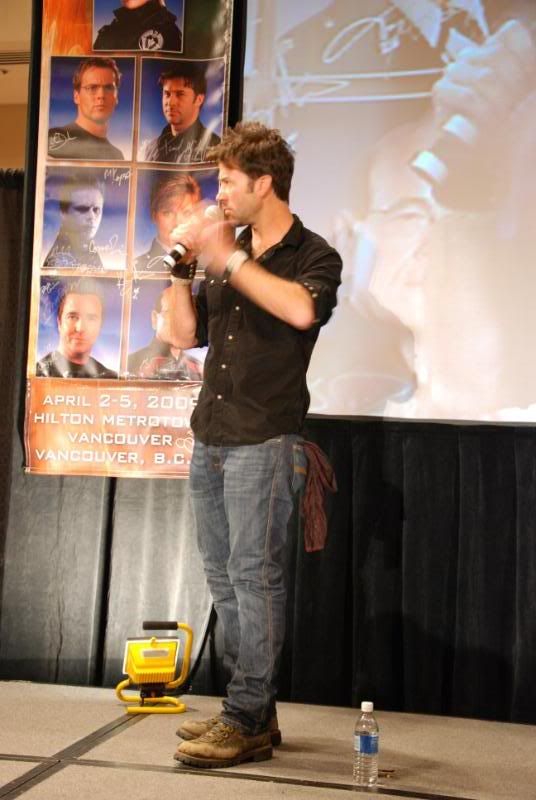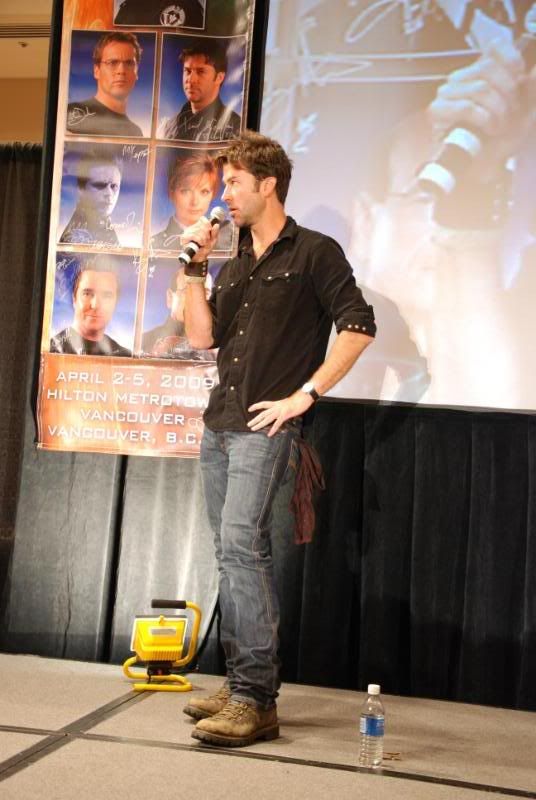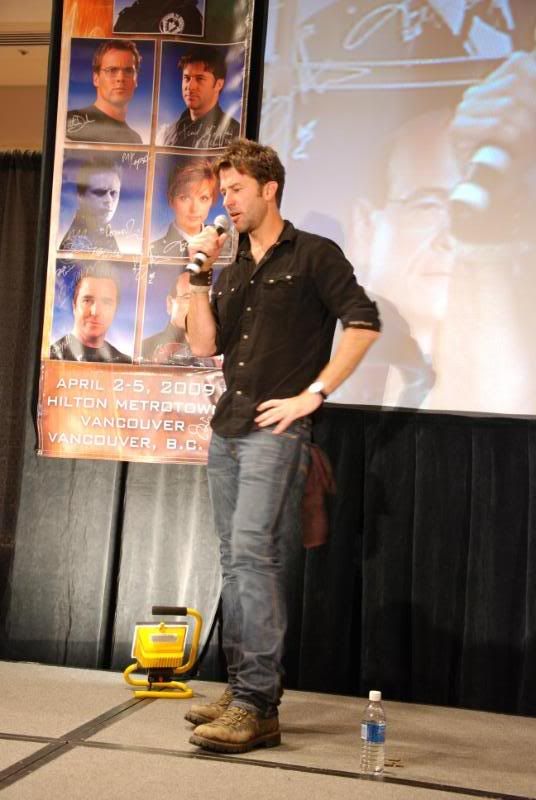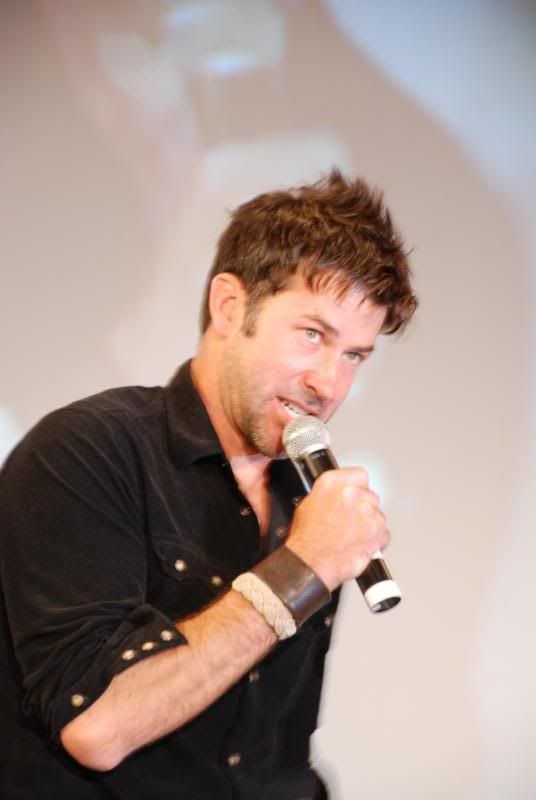 The lovely and generous Wendy (one of the fortumate folks who had the chance to sit and have drinks with Joe privately) kindly shared her photographs with me. Sadly, she does NOT have a Live Journal account to share them all with *you*.