When I finally found 3 seconds to do something besides crazy party planning, it was time to get ready for Creation Con and the Arrival of
n7cdrsheppard
, and I never got around to posting about the 80's Party!
So. It was fun. We played stupid party games and trivia and it was a riot. There were 80's costumes and jello shooters and 80's style prom-like decorations and more 80's music than I heard in the 80's!
In case you might like to *see* a little bit of what went on - here is some
...
Totally Awesome 80's Party PIC SPAM!
We decorated the night before. Suzan gettin' down with Ferris...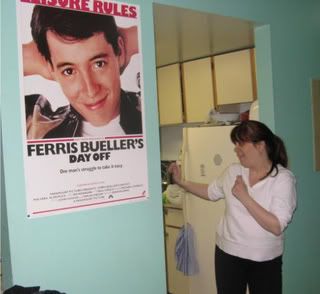 Here we have Florence fixing Blondie into place...
Corey or Billy! How can I choose???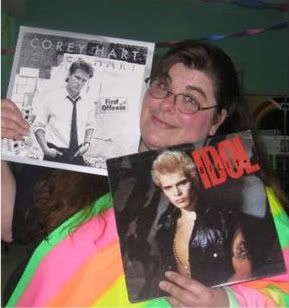 That scary bright neon cloth looks a lot better
on the wall than draped across me.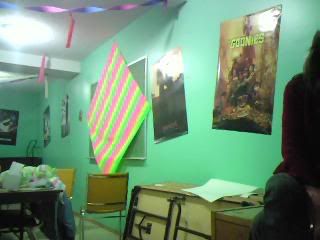 Making Jello shots - using science! (note the beaker - we really are mad kitchen chemists, yes we are...)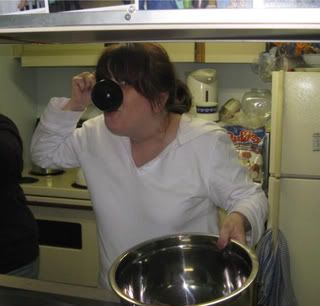 Suzan, leave some of those Jello shots for the party!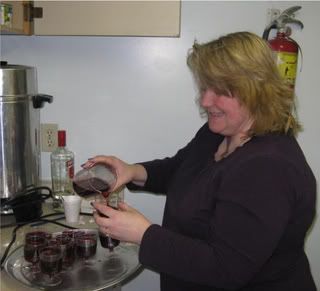 Mmm - promise of good times to come!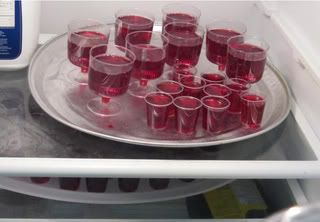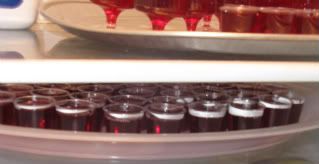 The Party!
The walls are, like, totally my bedroom walls from 1984. It was bitchin'.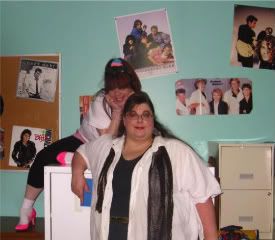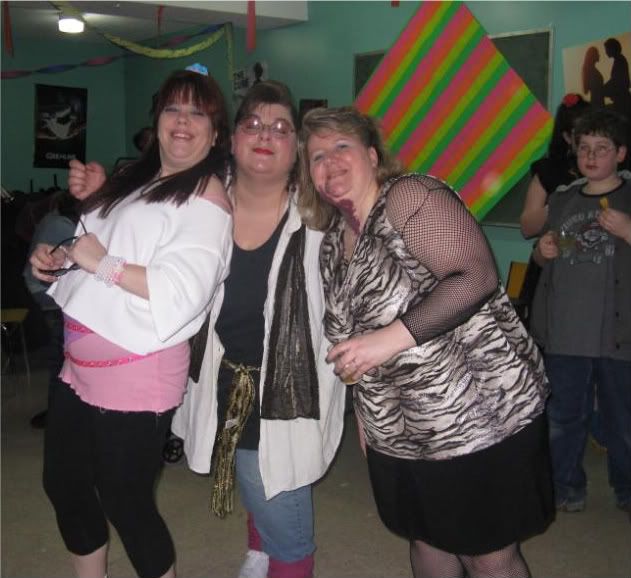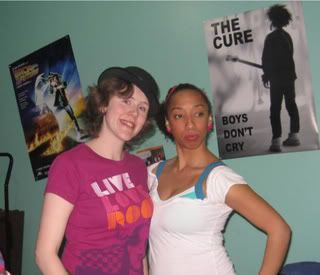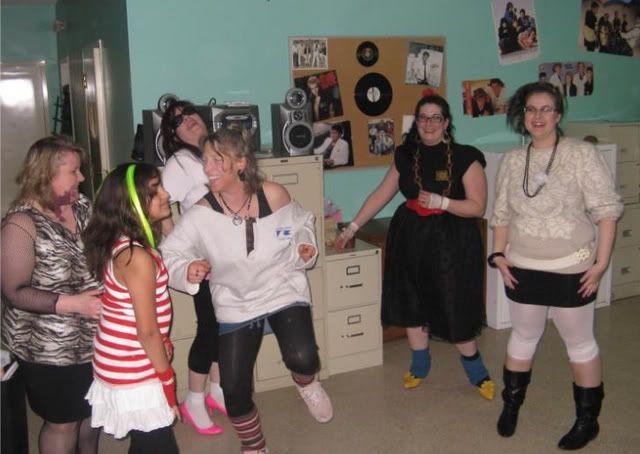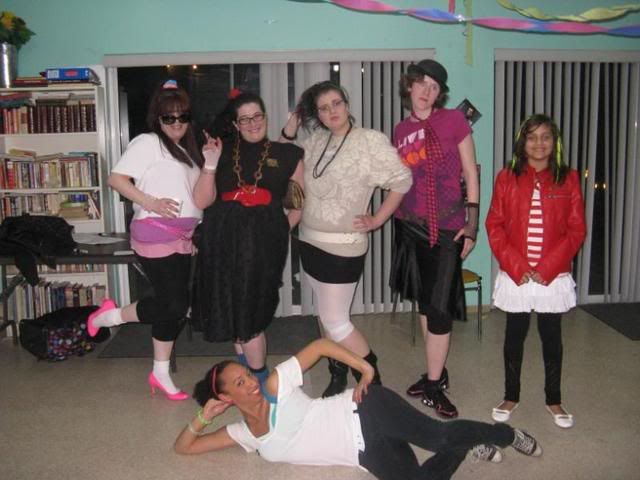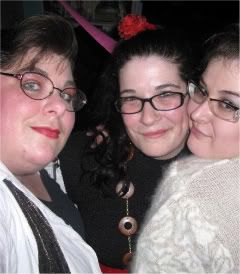 I have been insanely crazy busy. With a side order of insane.